INTIMATE WEDDING &
ELOPEMENT PHOTOGRAPHER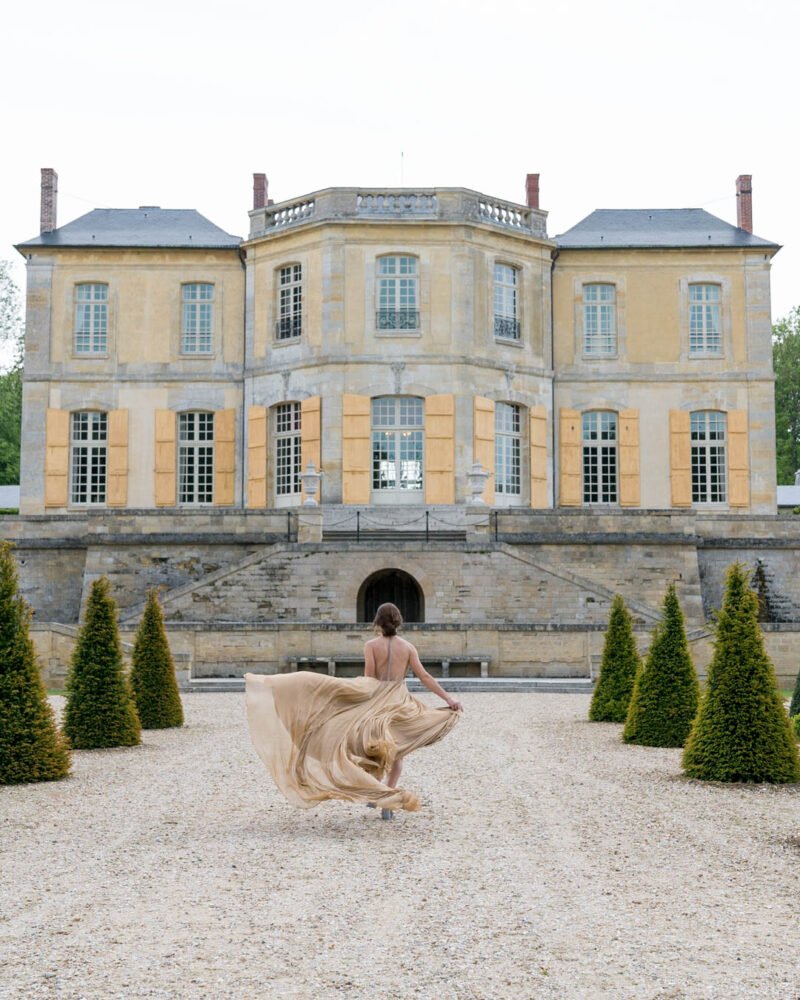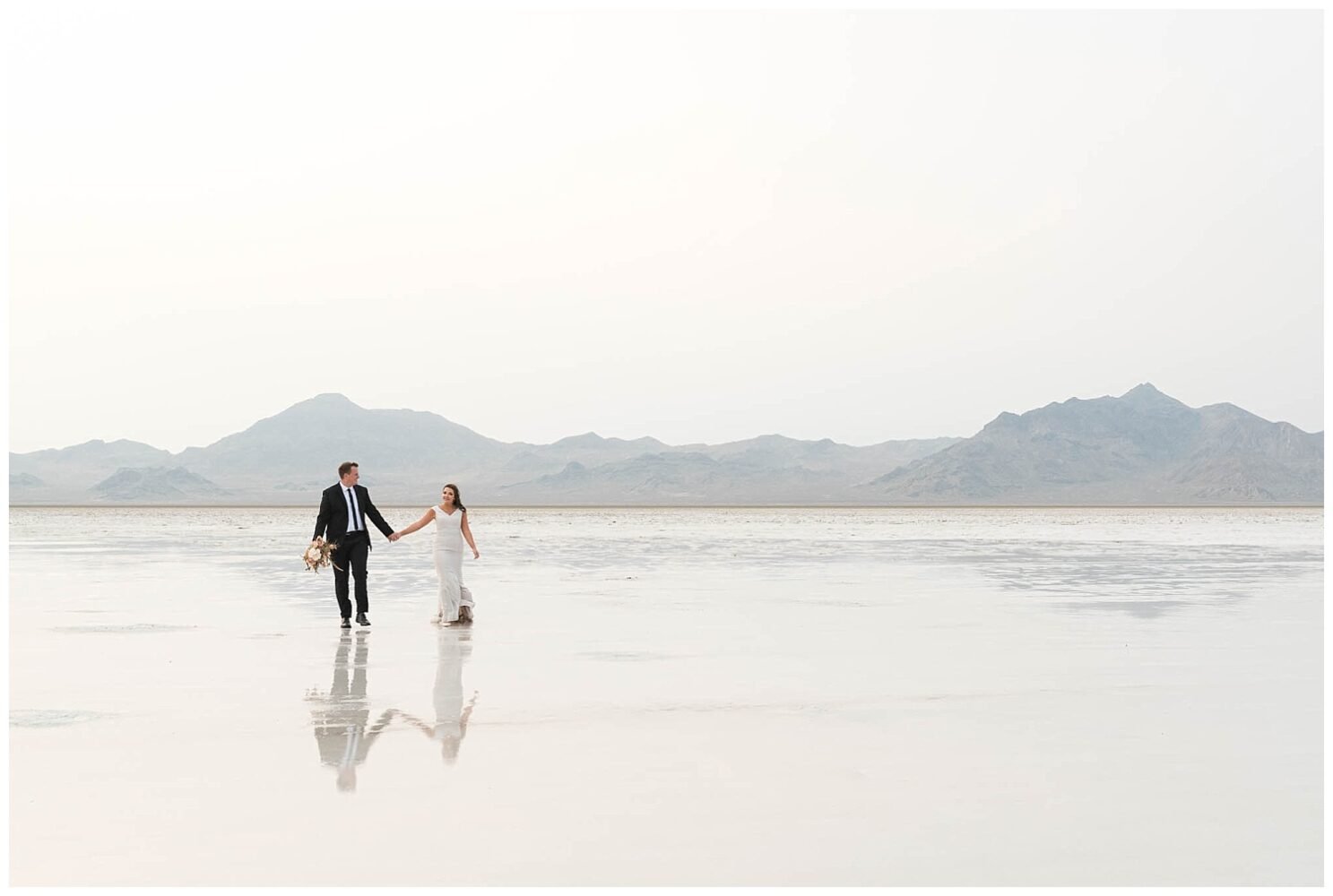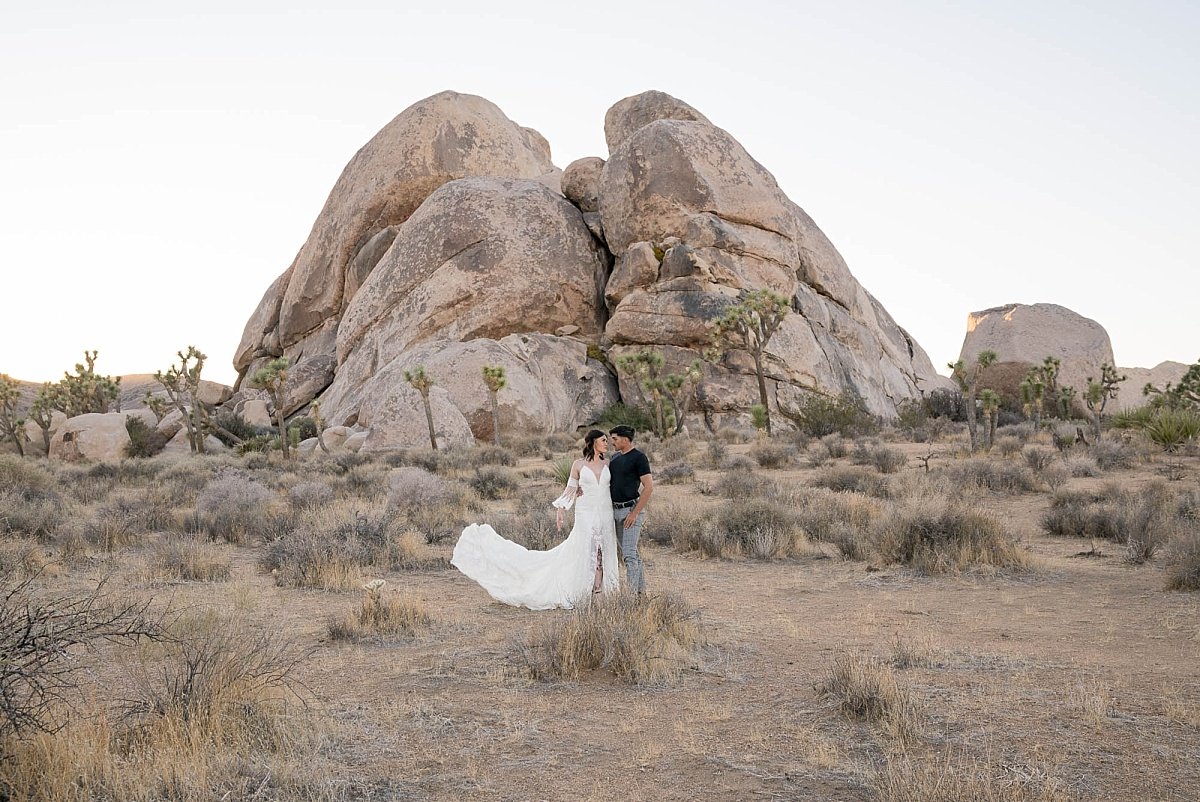 1. I Care About Your Story
For the times when it's hard to describe what kind of photography you like. I like True to Life Color which means that skin tones are real, natural, and the photos look as beautiful on your wall as how you remember them that day!
What do I do with my hands? Don't worry I
guide you through posing so you don't have to feel uncomfortable and awkward. We'll have fun while keeping it natural, no stiff hands or wondering what to do next.
I care about your story
and want your photos to represent who you are.
For your family and friends to feel like they were right there
even if they weren't.
5. All About the Details!
6. Capturing Your Personality
The details matter!
They help the day move along and tell the story of the day. Whether it's grandma's earrings, a special bottle of wine, or your hand-made invitations. I love capturing what details are important on your special day.
Nothing can bring more joy than seeing a person light up at a photo of themselves and saying, "They can't believe that's them." Not because they look different, but because of the emotion they feel from seeing that moment again.
What's this? It's the final part to Post Production of your photography. I call it Clean Post because I like cleaning up distractions in the images and creating a polished final piece. It might have a little Editorial look to it some might say.
LIKE WHAT YOU SEE? LET'S CONNECT AND GET STARTED!