Deciding on a location for your beautiful intimate wedding, elopement, or engagement session can be quite a task. The internet is flooded with dreamy couple photos captured against lush greenery, historic buildings, picturesque views, and other ethereal backgrounds that can be hugely different from one another. In this situation, couples can often be left confused about what would suit their personalities and bring out their stories well. And this is when they need guidance so that they aren't simply wasting their time, money, and efforts on getting photographed at a location that wouldn't be the best for them. To help my couples who're looking for a photography location in Northern California and need inspiration as well as some ideas to start narrowing down on a place, I've prepared a list of types of locations that they can choose from. It usually helps cut the number of locations down to half. After they've checked out my list, most of them know immediately which locations are not for them or don't fit the vision they have in their mind for the day or photo session. So, without much ado, let's take a look at my list of location ideas and tick this task off your photography planning list.
7 Incredible Photography Location Ideas
Before you begin, I'd like to encourage you all to try finding a common ground between yourself and these locations as you read about them. Some of them might remind you of the sweet time you spent with your partner at a similar place. Some would just make you feel like yourself, some would hold significance in your love story, while some might simply appeal to you for the fact that you can easily find them nearby to get gorgeous photos done. By the end of the list, I'm sure you'll have clarity on the perfect photography location for you and your partner.
1. Beaches
If you two love the sand and are looking at backdrops that include breathtaking views of the vast seas and dramatic skies, there's no better place than the beach. The rocks, crashing waves, sea birds, beautiful sun rays, and a gorgeous shoreline can give you the coolest and most romantic of couple photos possible.
2. Vineyards
Those gorgeous meadows and brilliantly maintained vines draw you in? Do you like the rustic vibes and love the greenery? If so, you can quickly zero down to a vineyard for your photography location and celebrate your special moments with a touch of luxury and hospitality by the staff.
3. Forests
There's something about being surrounded by nature that just makes people feel happier and more relaxed. Forests can be perfect for mesmerizing scenery minus the crowds! The towering trees, the beauty of sun and shade, the lovely smell of the woods, the chirping birds, and a little bit of adventure to keep you two pumped up on your special day. If you choose the forests, you can also explore the areas around them as you take pictures.
4. City
Yes – the city! Getting your portraits done can be equally fun inside a city. If you're up for exploring new places with your photographer, this can result in some amazing photos. The majestic structures, historic spots, iconic buildings, impressive architecture, graffiti walls, and a lot more than a city has to offer can make your photos stand out. It can help you document your beautiful bond of love against the hustling city life and also make your personality shine brighter.
5. Mountains
If your heart belongs to the mountains and you long for those romantic sunsets amidst the cool breeze and spectacular views, you should immediately lock it as your elopement, engagement, or wedding location. They can provide you with the most natural shots in the most scenic places. Also, it can be an easy choice if you live near the mountains or can travel there easily.
6. Lakes
Lakes can make for exquisite backgrounds for photography. With the natural light falling on them, the sparkling water and the greenery around can set a perfect romantic mood. You can also take advantage of the water after your shoot by kayaking or jumping in to enjoy your time with your partner and guess what! We can photograph that fun too.
7. Gardens
For unique features like flowers, trees, ponds, fountains, concrete earthy structures that can be used as a beautiful background in your photos, you can choose a garden. They are easy to find almost everywhere. Some gardens might also offer better privacy since they're not as crowded as other locations.
Connect With Azaria Chavira Photography For More Guidance & Great Images!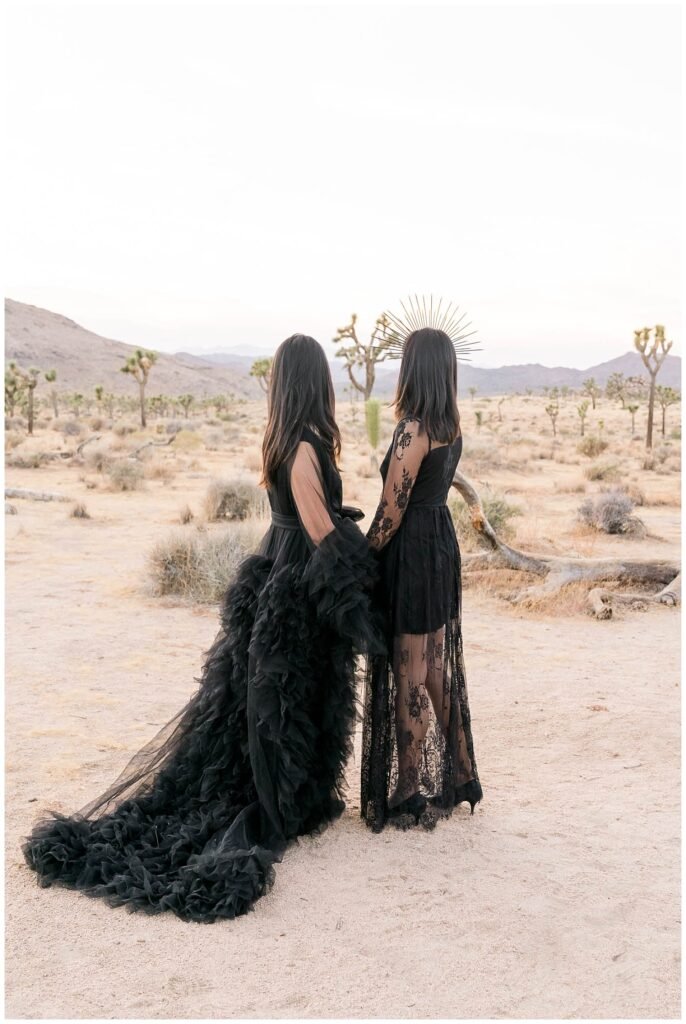 I enjoy helping my clients find the location that they get excited about. It's a big problem-solving challenge and having them excited about the location means I solved the problem for them. Can there be anything more gratifying than this? I don't think so! Sharing tips, my experiences, and playing my little role in making my couples' special day more memorable than it already is just fills my heart with joy. And, I know that an amazing location can work like magic when it comes to getting extraordinary portraits! So, I hope my recommendations would be helpful for you in finding the ideal location for your engagement, elopement, or wedding in Northern California. If you're still looking here's these 12 unique location ideas could help you find the perfect spot to say "I do"!
To all my wonderful readers out there, if you or someone you know is looking for a wholesome wedding photography experience, you can contact me! In case you have any questions, you can drop me an email. To see more of my work, you can check out my Instagram, Pinterest, and Facebook.