Are you planning an elopement or an intimate wedding? Are you confused about the services you'd need and the vendors you should hire for your special day? Well, you're not alone. Many couples have similar doubts, and I get asked such questions quite often. Of course, hiring vendors that are the right fit for you is half the battle, and that's why I always share a list of prospective vendors with my couples. Deciding which vendors you should use for your big day can be a daunting task, so I am going to break down what some of the most popular vendors to look for are and who could add a dash of magic to your big day. Here you go!
Vendors You Should Hire For Your Elopement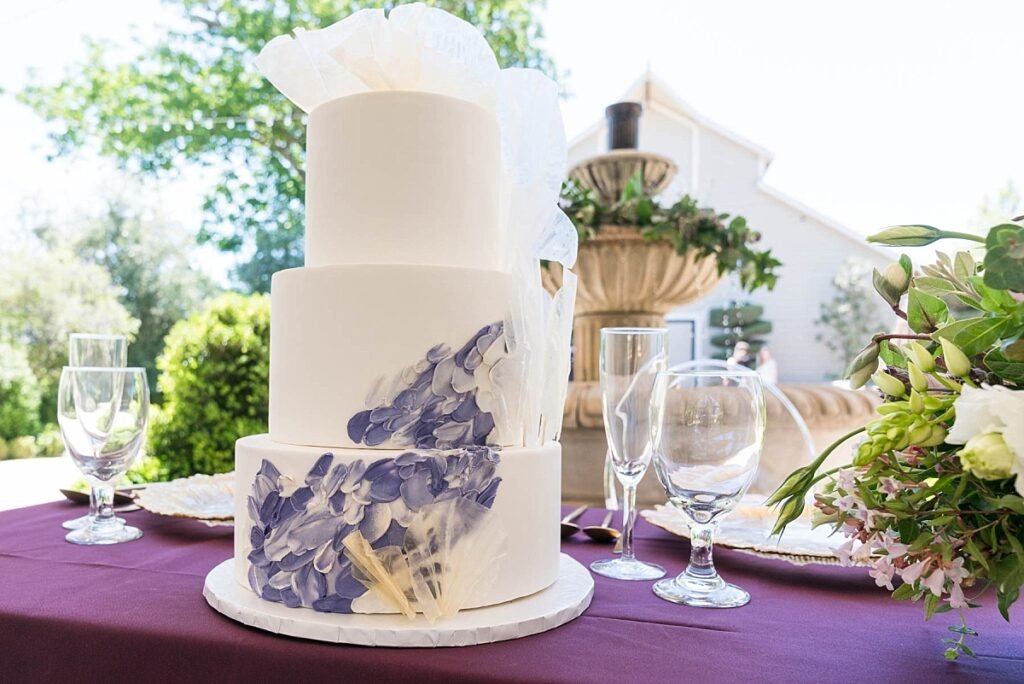 Before we get to the list, I'd suggest that you have a brainstorming session with your partner to come up with what you both are envisioning for your elopement. To figure out what vendors you may need, which ones would be most important, which would be great to have as a bonus, and discuss your wedding vision and set priorities. There could be vendors you might not need at all. Remember, you don't have to make your day fit into any box or tradition. You can choose to have a custom at your wedding or drop any ideas you don't like. It's going to be your special day, and you deserve to make it entirely about the two of you without being bogged down by any pressure. Now, with that said, check out the list of vendors you can hire for your elopement.
1. Officiant
The person that makes it official! They sign your marriage certificate and officiate your ceremony. Because it can sometimes be hard to find an officiant, I have one in-house (my husband) that you can hire to make it easy for you!
2. Photographer
The perfect sunset and the two of you lost in an embrace, or you walking hand in hand with your partner as the waves crash on the shore! Images like these could add that dreamy element to your elopement. And a talented photographer can make this happen for you! The one who will capture all the fantastic moments from your big day for you to relive, reflect on, and share with your family and friends. A photographer is the one who'll provide you with that amazing portrait of you two to hang on your wall and an album of your special day to share with your children and help you go back in time.
3. Hair & Makeup Artist
Think about it. An unruly strand of hair or a patchy skin tone could spoil your otherwise perfect elopement portrait! Getting your makeup on point and ensuring your hair looks gorgeous all day is no easy task. Hiring a professional takes off the stress of doing these things yourself and guarantees you look fabulous for photographs.
4. Florist
Bouquets, boutonnieres, and accent flowers add color and beauty to your elopement. Most couples opt for a bouquet and boutonniere to help accent their look of the day. You may also choose to get some floral arrangements done at your ceremony site.
5. Videographer
Recording the entire ceremony so you can go back and watch it makes for a wonderful anniversary tradition. Sharing the video of your day with family and friends who aren't present at the event is also a great way to include them in the celebration. A videographer will help you with all of that.
6. Baker
How about adding a hint of sweetness to your elopement? Hiring a baker to get any fun desserts you'd like to celebrate with is a good idea. Even a small cake for the two of you or something to share with your guests would be lovely. A baker will help make things great and take care of your sweet cravings.
7. Planner
A great way to reduce the stress of planning your big day is to give your ideas to a planner and have them work out all the details. Planners also have lots of information about planning locations, hiring vendors, and setting up the day's timeline.
8. Catering Or Private Chef
Finishing your ceremony or day with great food and a shared meal will make everyone happy. If you have a favorite chef or food, sharing that experience with everyone involved in your day could be a great way to say, "Thank you for being a part of my day!"
9. Musician Or DJ
Having music that you enjoy can create a lovely atmosphere at your event site. It will add to the celebratory vibe of your special day and get you and your guests in the mood for merriment and partying. Also, you can choose music that goes with your wedding theme to make your celebration hit the right note!
10. Excursion Guide
If you've planned to celebrate your elopement by indulging in some fun and adventure activities, you might need a guide to help you with that. You could need a coach for canyoneering or mountaineering, a professional 4×4 driver, a glacier guide, a tour guide, etc. Hiring vendors beforehand can avoid any last-minute disappointments.
Make Your Elopements Memorable With Azaria Chavira Photography
I believe by hiring the right vendors you can customize your elopement to fit your style and have an experience you enjoy. It will help you create more memories, making your elopement more than just a one-day trip. Having an extra day or two will allow you to have downtime, do fun activities, and even have your honeymoon in the same location as your elopement or head off to another place for a relaxing honeymoon. You wouldn't necessarily need to do all the things that a traditional wedding has, but it won't just limit you to the basics either. It's 100% up to you to brainstorm what feels right for your elopement and hire vendors that give you the best services and an extraordinary experience!
To all my readers out there, if you or someone you know is looking for a similar elopement photography experience, you can contact me! Intimate weddings and elopement photography are my specialties. If you have any questions or need tips, you can drop me an email. To see more of my work, you can check out my Instagram, Pinterest, and Facebook.