Creating some romantic and dreamy portraits for my couples is something that I genuinely love doing. What I'm also passionate about is offering my suggestions and inputs to help them plan their big day and turn it into a memorable experience. Be it sharing my experiences with them, giving them photography tips, or making it easier for them to plan their wedding, it is always an honor for me to help them put things together and celebrate their special moments in their unique style. I was happy to help elevate Cain and Robyn's elopement to a memorable and beautiful event in an exquisite location, and together, we also got to create breathtaking pictures amid greenery, mountains, lakes, and a beautiful sunset. I can say with confidence that the ideas were a hit with my couple, and we also succeeded in bringing our photography vision to life!
Lake Tahoe & Donner Lake Elopement Photography
Cain and Robyn wanted to have an intimate elopement, with some pictures to highlight their day before they started their honeymoon. They had planned to get married at the courthouse and then have a photo session nearby because they had already rescheduled the wedding date twice before. With all the rescheduling throwing my couple for a loop during our last year of COVID, they were ready to settle with the courthouse so that they could have their day and wouldn't need to reschedule around whatever new thing happened in the world. My thoughts on that? No one should have to settle to get married! So, I suggested that they elope in Tahoe. This would allow them to have their private elopement in a beautiful location with amazing photos to remember it – and not just be behind a partition at the courthouse.⁠ And, I'm so glad that Lake Tahoe proved to be an inspirational and intimate place for them both.⁠
My couple wanted a quick but memorable elopement around a colorful sunset. David, the officiant, helped customize the ceremony for them, and they did their first look not far from their honeymoon location on the sides of Lake Tahoe. Then, we went to shoot some couples pictures at Donner Lake, followed by going to a more secluded location at an overlook of the lake to do the elopement ceremony, with the setting sun scattering splendid hues in the background. The spot we selected showcased the landscape and sunset beautifully.
My couple had written their own vows for the ceremony. They each wrote a few pages detailing the story of their love for each other, the little things that they each love so much about the other, and about how they would share their lives. Their vows were so deep, beautiful, and meaningful that I had to stop myself from listening while shooting so that I didn't tear up. David, while officiating, teared up as well, and I could totally relate to those emotions. It was beautiful to hear how much in love Cain and Robyn are. And then, the groom pulled at a little candle as part of the poem. It cracked everyone up. Quite honestly, this wedding had a gamut of emotions, and I had a ball of a time capturing every bit of it!
Some of the highlights of this wedding were the many individual touches they personalized. Cain and Robyn had put on tennis shoes that had matching indigo laces. These allowed them to be comfortable and safe while hiking and also popped with their color scheme. I also helped surprise the couple with another unique and beautiful thing to mark their union after the ceremony with native flower petals to toss in the air for a "leave no trace" celebration. This beautiful gesture truly won me over! And without doubt, I captured the moment into a forever photo!
The creative streak of this couple didn't end there! The bride added yet another personal touch to the wedding as she not only designed the covers of their vow books but also made the bouquet herself out of music paper. It was such a unique and pretty bouquet. I have to say that my lovely bride is indeed super creative and cool, and she amazed me by how beautifully she put her talent to use by arranging the little details for her big day!
Another thing that I will remember about this day is how much fun Cain and Robyn were together. They weren't at all stressed about how the day would progress. They enjoyed their special moments, and that is one thing I want for every couple. I think they deserve to have a stress-free day – full of fun and enjoying the moments they're creating on their day. It's great that they can have experiences to look back on with fond memories.
Memorable Elopements With Azaria Chavira Photography
Cain and Robyn's elopement was so much better than just going to the courthouse and turned out to be a beautiful day. The awe-inspiring elopement spots in Northern California, Lake Tahoe, and Donner Lake only made it more special than it already was. From the attire, to the color scheme they chose for their special day, to the vows, I could see how much thought they put into everything. And, I'm so grateful that they liked my suggestion of eloping in Tahoe. I can't describe in words how happy I feel to have played my little role in making their wedding memorable.
To all my readers out there, if you or someone you know is looking for a similar elopement photography experience, you can contact me! Intimate weddings and elopement photography are my specialties. If you have any questions or need tips, you can drop me an email. To see more of my work, you can check out my Instagram, Pinterest, and Facebook.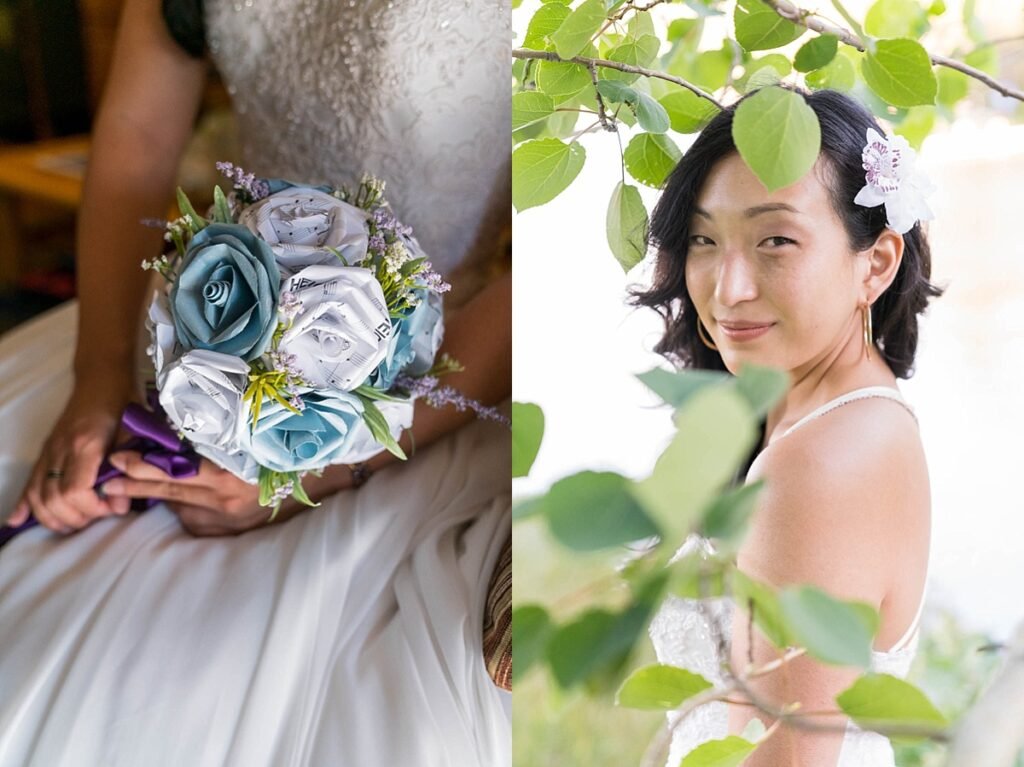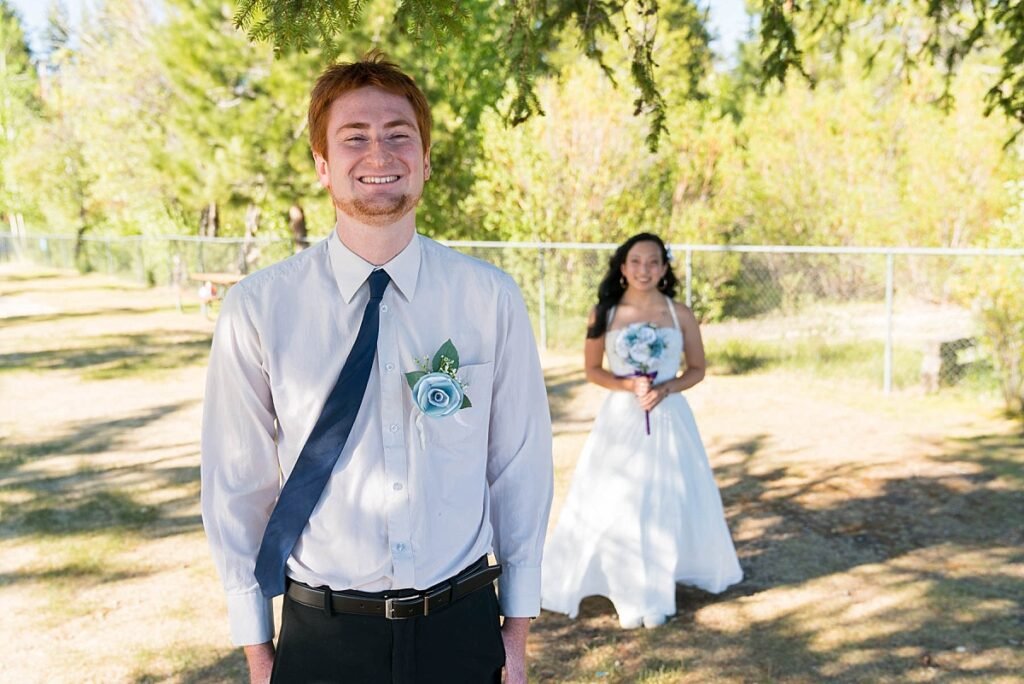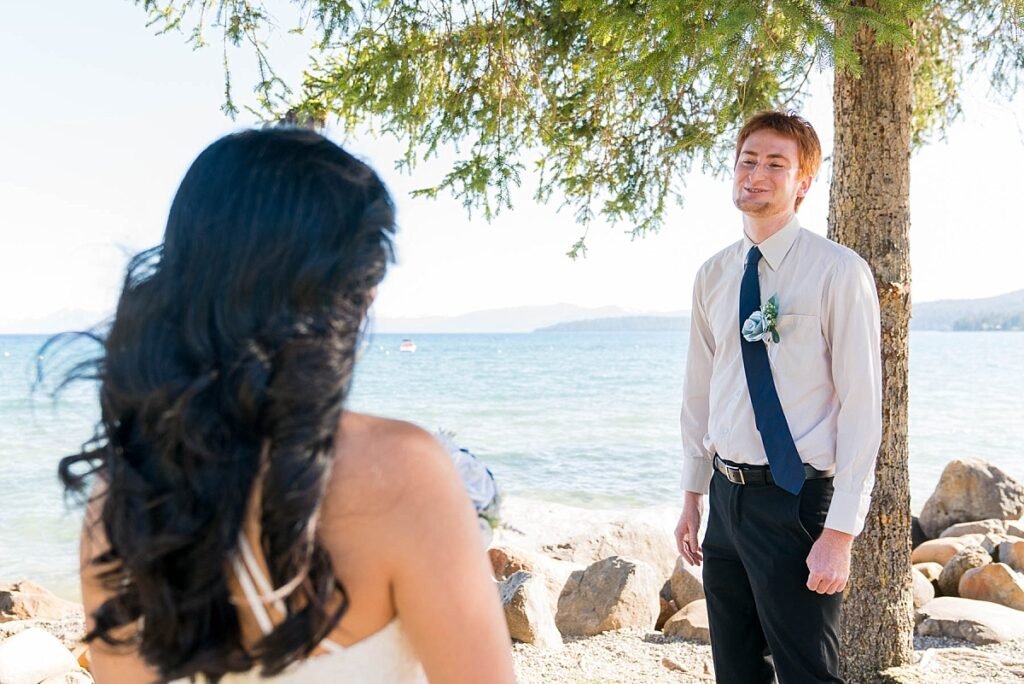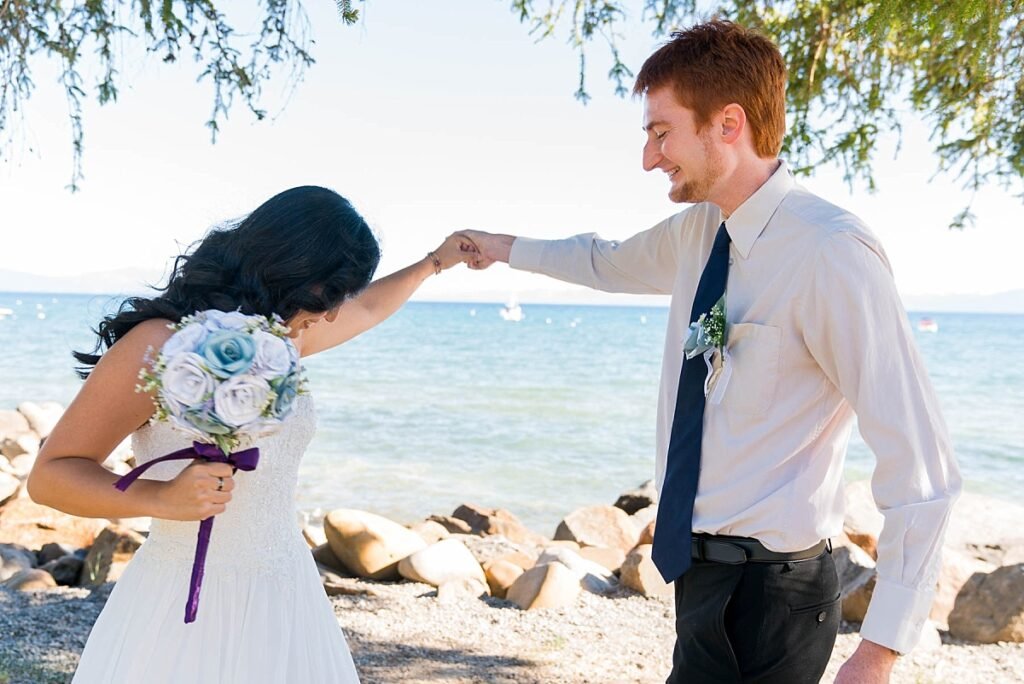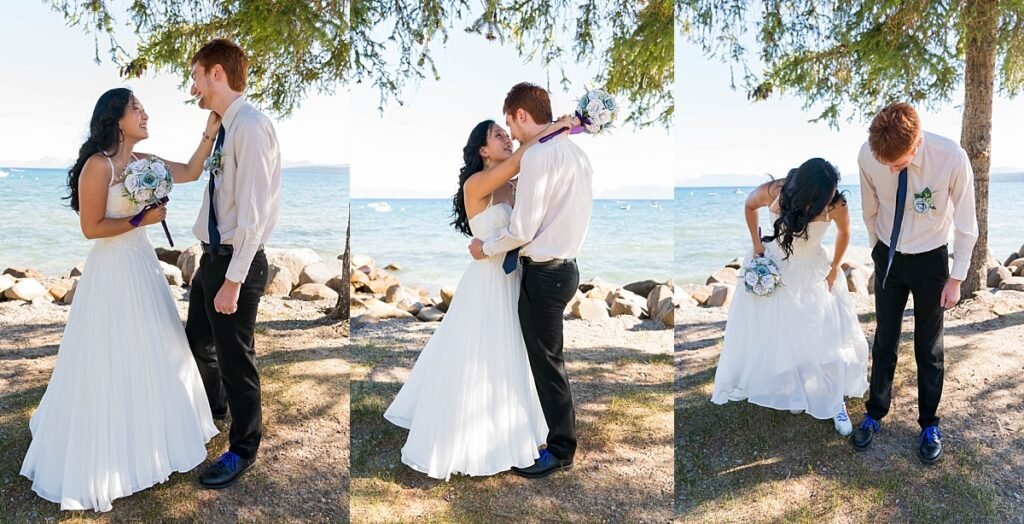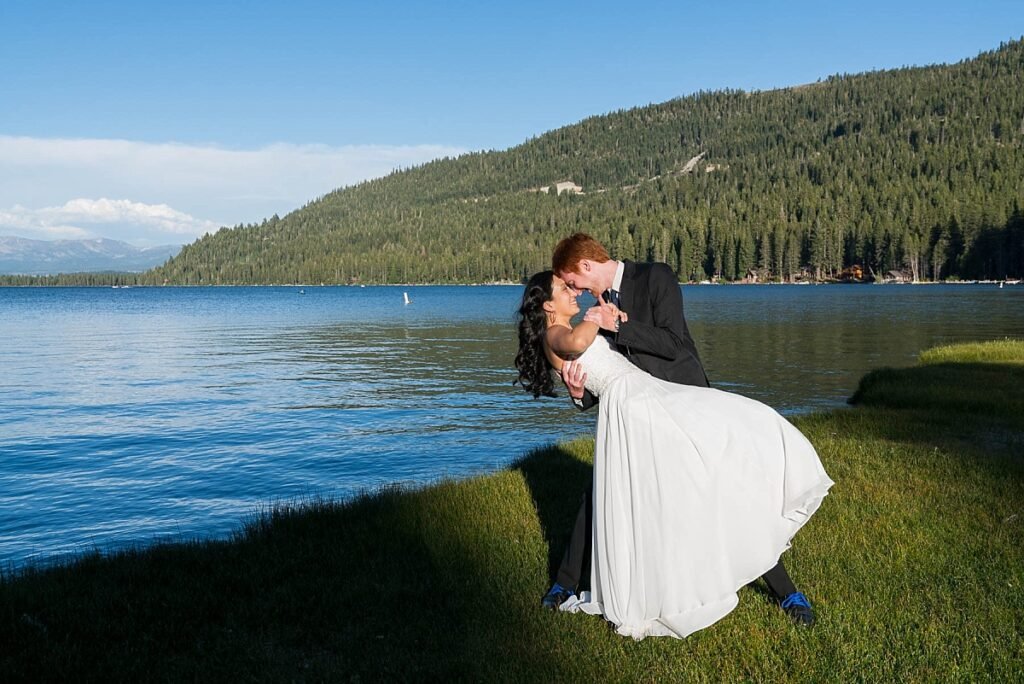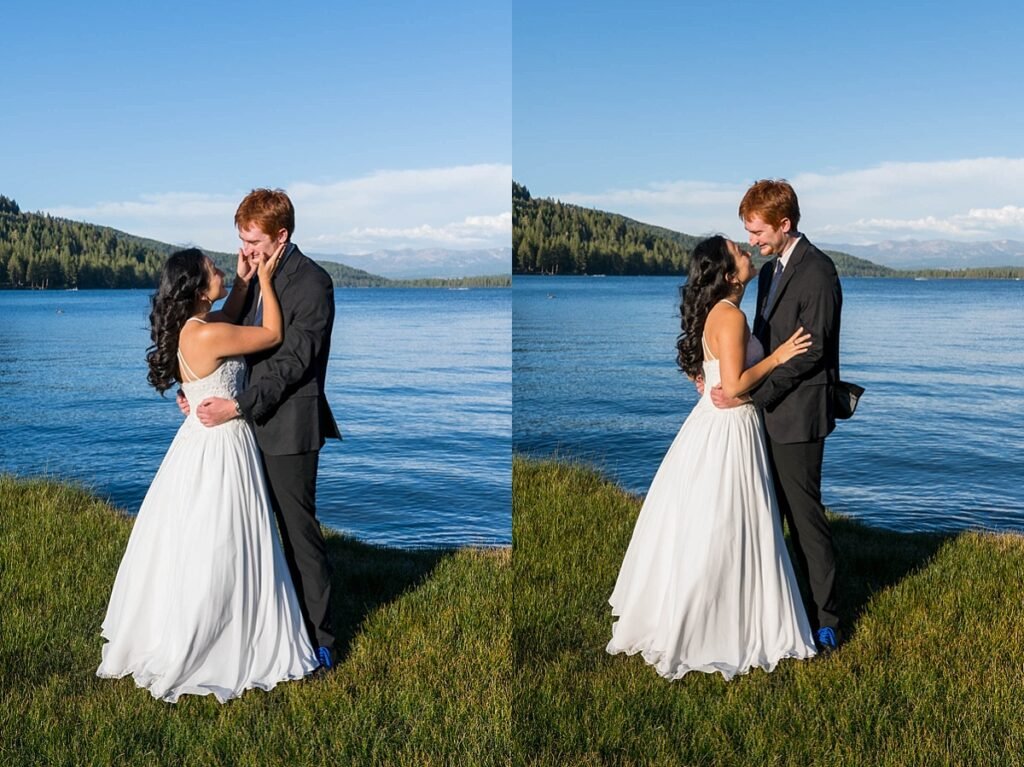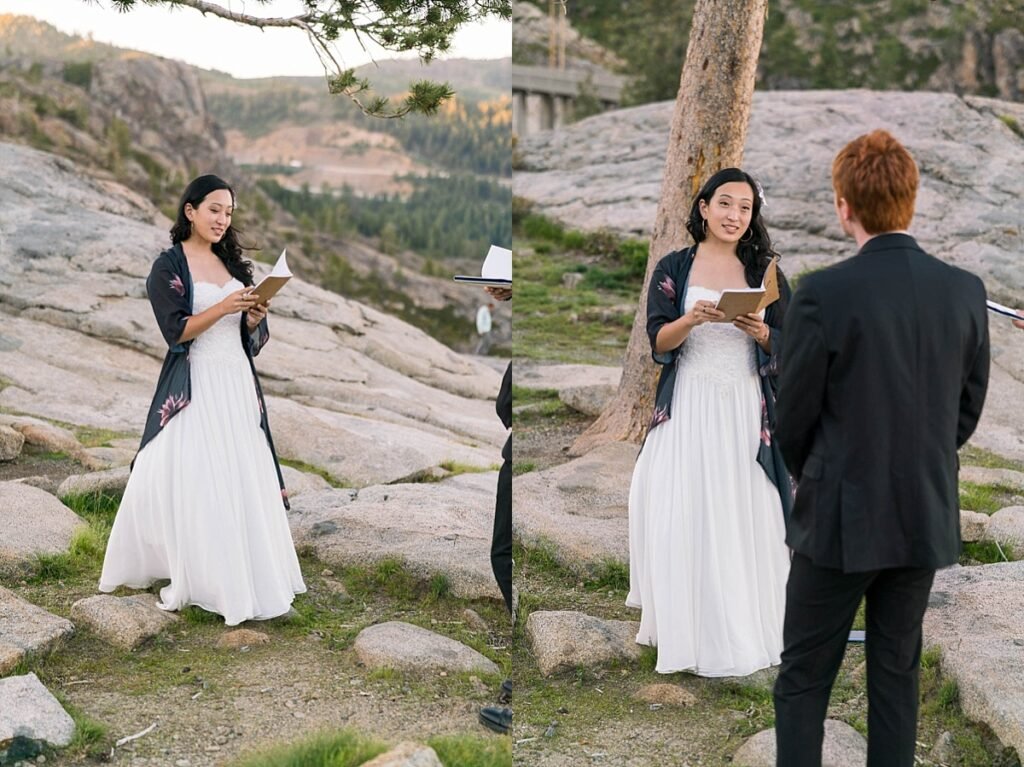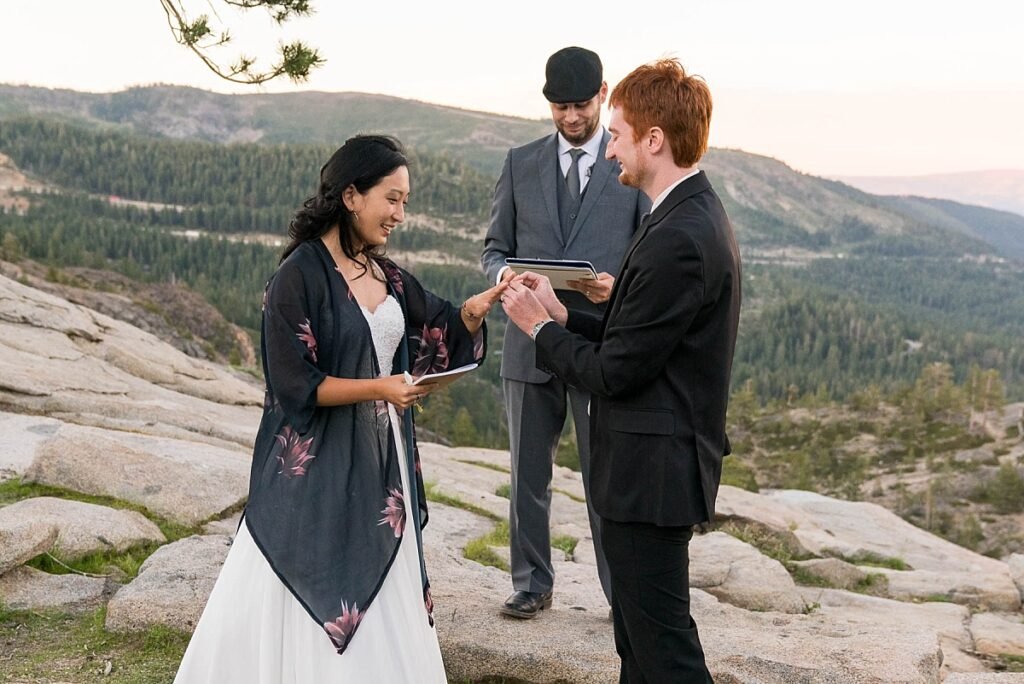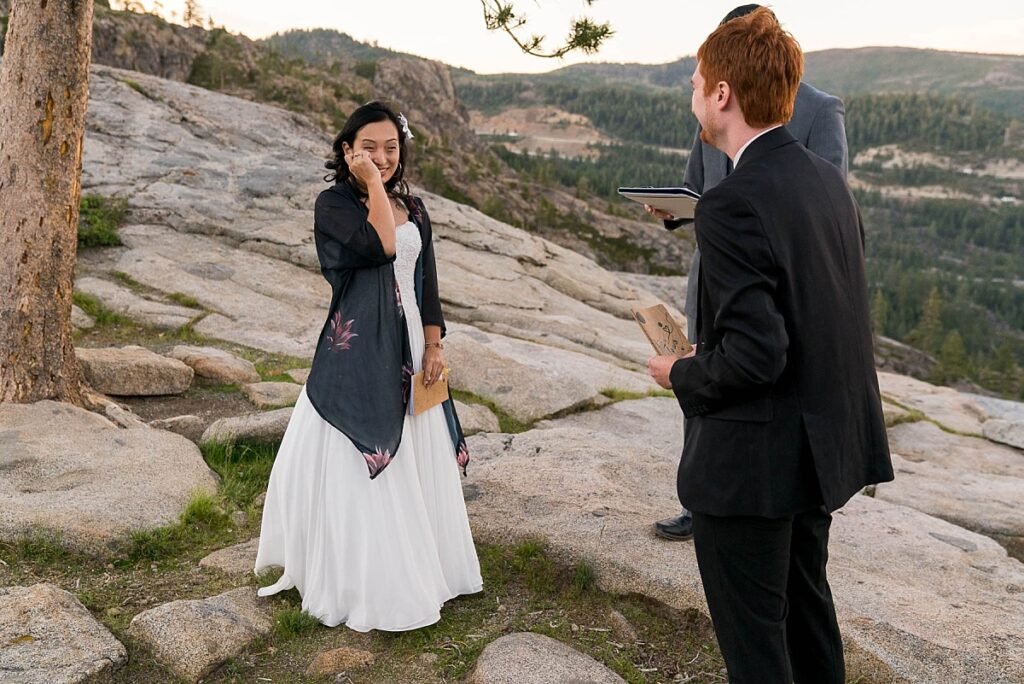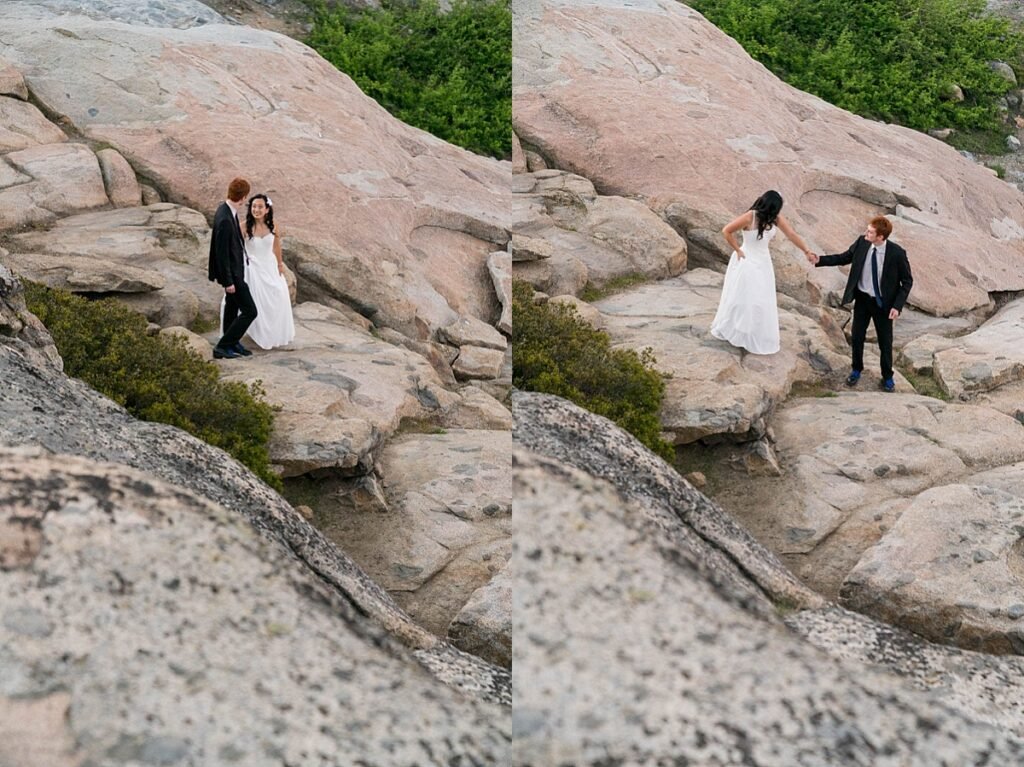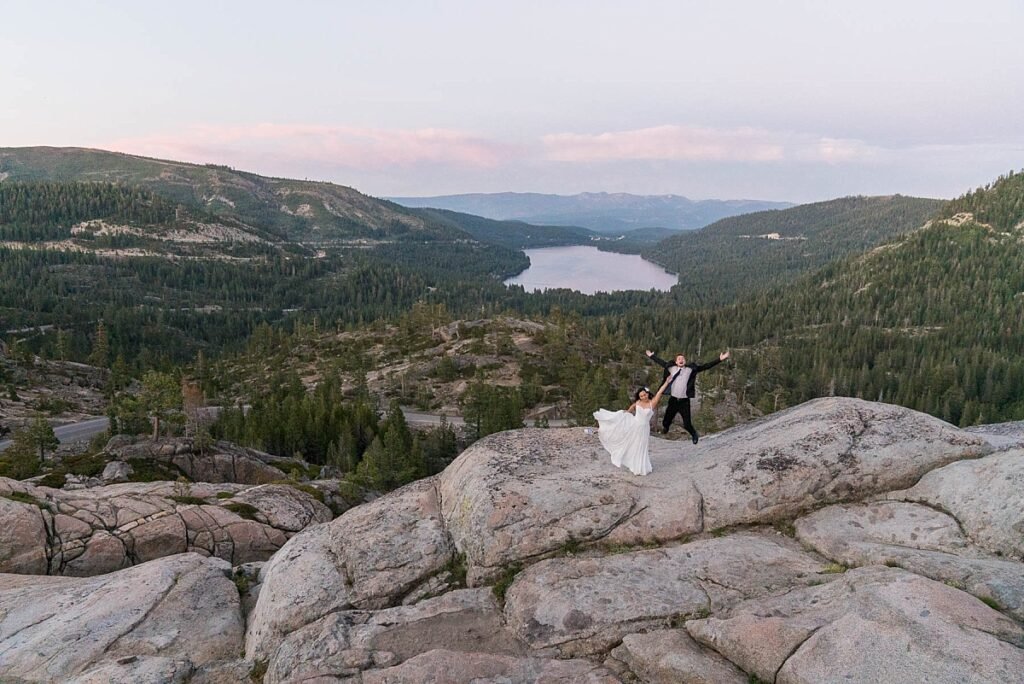 Featured Northern California Vendors
Venue: Franciscan Lakeside Lodge